Nestled inside the Golden Gate Bridge Park in San Francisco is the oldest public Japanese Garden in the United States. The Japanese Tea Garden was at first created to be a cultural display for the 1894 World's Fair, and afterword became a permanent fixture of the park. Landscape architect, Makoto Hagiwara led the transition from display to magnificent park, and increased its acreage from one to five. Hagiwara imported from Japan the many plants and wildlife- such as the famous multicolored koi fish.
Hagiwara lived inside the Garden until his death, after which his family continued to tend to the park. Amid World War II's anti-Japanese sentiment, Hagiwara's family and many other Japanese Americans were forced into intermittent camps. The Garden was then renamed "The Oriental Tea Garden" and all Japanese features were destroyed. "The Japanese Tea Garden" name was reinstated after the war and the traditional Japanese structures were rebuilt.
Today, visitors can stroll around the ponds, rock gardens and greenery. In the center of the garden is a traditional Tea House serving a variety of teas and snacks. Visitors may purchase teas by the cup, or in a teapot to share, sipping while enjoying the relaxing surroundings.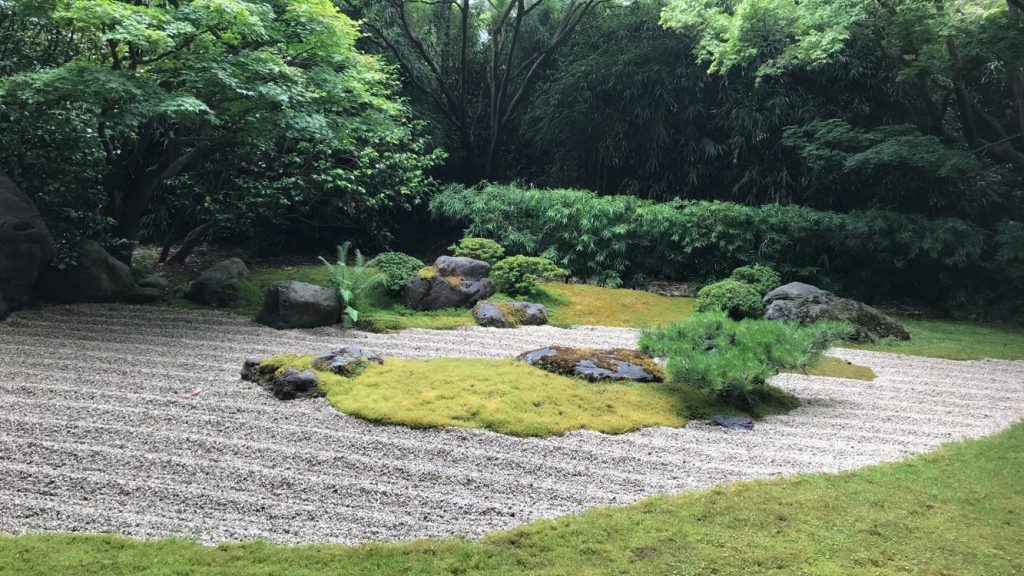 To see more Side of Culture Gardens, click here